Web Design Platform  How to Select Yours
Now that you've selected the most awesome domain name and have some idea of the key search words you are going after you're ready to start your new website.  The next big question to decide is which web design platform will you use to build your website.
There are so many options.  From WordPress to Weebly to SquareSpace to GoDaddy and more.  Everyone seems to have the easiest content management system available.  How is anyone able to select the best web design platform for them?
Take time and investigate options
for your web design platform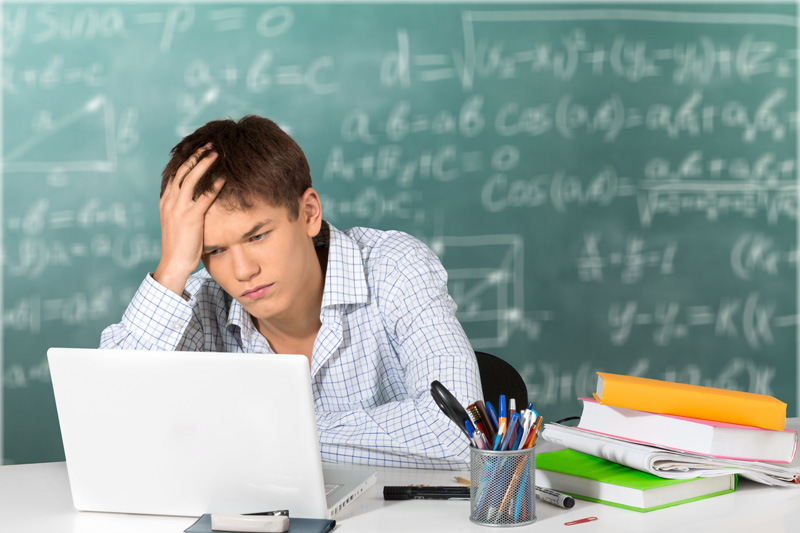 Confused on which web design platform to use?
First off let's assume that you are not an expert. You are going to need some help along the way. Do a Google Search for simple topics on the web design platform you are considering. For example: How to get started with a WordPress website. What options come back? Do you learn best by watching videos? Are tutorial videos available on on YouTube? How much is a beginners book on the subject?
Curious how helpful and supportive your hosting company might be? Send them a few emails. See how fast they respond and if they are able to effectively answer your questions. This is a good indicator of how helpful they will be once you get started on your new website.
Web design platformIf you are interested in WordPress you can create a free WordPress Blog and give it a try. There are some limitations when using the free service. It will give you experience using WordPress and it offers lots of support through forums and tutorials posted on YouTube and across the web.
Another option to consider is what web design platforms are the people you know using? If you have friends using Weebly and they are willing to help you get started this just might be the ideal option. Having an experienced user available for quick tips and tricks will prove priceless.
Check your local area. Often times user groups are in your local community. This is a great place to meet experienced individuals.
When it comes to selecting a web design platform keep it simple and you'll do just fine.
"For do-it-yourself web designers selecting a platform with great tech support is a must"

YouTube offers a tremendous amount of tutorials on the WordPress web design platform.
Want new articles?
Subscribe to our Awesome Newsletter.