About Whynt.com

.

 Simple. Fast. Responsive.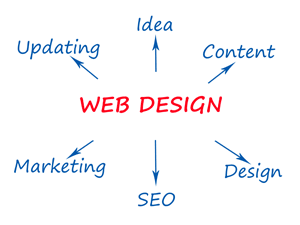 Over 15 years experience.
With our experience we can get your project started quickly.  We stay focused on your goals and objectives. Our mission is to provide you the best experience possible with a strong working website/platform that will function and compete in today's global market place. We offer a wide variety of marketing services too.
Responsive Design
Advanced Features
Contact Forms
Web Hosting
Social Media
Email Marketing
Asset Locator Services
And more…
Building a website has never been so easy.
From the first interaction it's been a pleasant experience.  I'm impressed with the level of attention, creativity and response I've gotten.  I am opening up a new business and I've already got Whynt working on the new site.  If you need a web site they can build you one.  You won't be disappointed.
Our business is up.  We've got exciting things taking place and I'm really looking forward to what this year will bring. All thanks to working with Whynt.  They handle our web, social media and community marketing efforts.  My only complaint would be why I waited so long. If you want a personal referral just give me a call or stop by the bowling alley.
As owner and race director for Red Dog Events I've got a lot of little things that constantly need attention. In the past this really wore me out.  Working with Whynt has really changed this.  Now I can turn these things over and know that they will get done in a prompt and professional manner.  Besides that the creative and in-depth way we are reaching our customer is far superior.  I'm really happy and I highly recommend.
Whynt.com Web Design in Cedar City, Utah,
Ely, Nevada and Pocatello, ID – Your local specialists!
Email Marketing & EDDM
We can help you reach your customers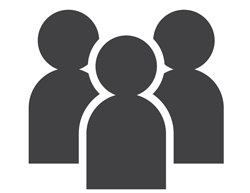 Stay in Touch
Your customers are important.  We can help you stay in touch your customers on a consistent basis.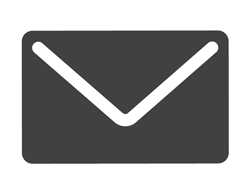 Direct Email Response
Direct email response is still one of the most cost effective ways to reach your customers.  Low cost, short deadlines, and always available in full color at no extra cost!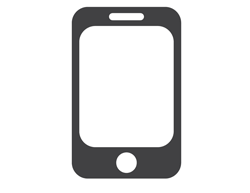 Responsive Email Design
With more than half of us reading email on our smart phones it makes sense to design email for a responsive layout. What does this mean?  You always look GREAT.
Every Door Direct Mail Marketing
With Every Door Direct Mail Marketing (EDDM) Cedar City Utah you can reach every home and business in your community without having the expense and maintenence of a mailing list. Learn how to reach new customers, from 200 to 25,000, with this cost effective marketing approach.
Now Offering Asset Locator Services
We are excellent at finding things!
Life can be busy,  complicated, and who knows what's been left behind. Especially assets of monetary value. That's where we come in. We contact people who may be due financial benefits that could otherwise be lost forever. You may be due money that you have no idea you are entitled to. Don't let this be left behind. As an asset locator service we can locate these assets and get you the money you deserve.
Our price? Absolutely no cost upfront to you. If you decide to hire us and no assets have been located? No chip off your block! You owe us nothing. Our offer is that if any assets have been successfully located then we will take only 10% for the services put forth by us and the rest is yours! You have nothing to lose by moving forward. If we have contacted you there is a possibility you could be owed money and by working together you could be receiving a check very soon. Let Whynt.com be your asset locator service. Time is running out so don't wait. Let's get started today.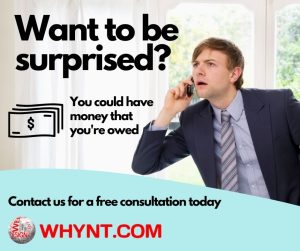 Look No Further. Contact Us Today
We are ready to get started on your project.
How long will it take for you to build me a new site?
Every project is unique.  Our goal is building the best site with a rapid delivery time.   We can give you a time estimate once we understand your project.
How much does it typically cost for a new site?
We're proud of our competitive pricing.  We use state-of-the-art techniques that will save time and money.   You'll be amazed at our service!
I just started a new business. Now what?
Send us a message using this form or give us a call at 435-867-1242! We can help you with the first few steps or build you a complete website.
Why the name 'Whynt'?
Our motto has always been 'why not'.  We can DO this!