FULL COLOR, DOUBLE SIDED BUSINESS CARDS
Need new business cards? Do you offer customers an inhouse loyalty card?  Need a card for special promotions or offers to get even more business? These high quality business cards are designed just for you.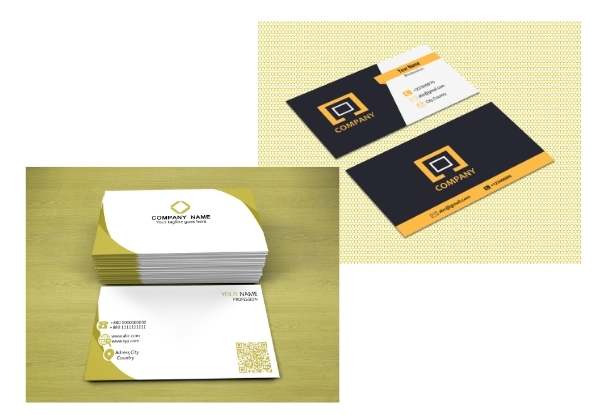 Two sided, full color business cards
We offer large order business cards in Cedar City, UT, Ely, NV and Pocatello, ID. These are high quality, 16pt, full color, double sided business cards custom designed for your specific needs.
As a marketing professional we have found one of the best ways to increase sales for our customers was to offer a loyalty program.It's really quite simple and very effective. Decide what type of program you would like to offer. Example: Purchase 11 pizzas and get the 12th FREE. Your customer keeps track of their specially designed business card. You get repeat business.
Oftentimes our customers are involved in their local community. Participating in special events and promotions. Why not provide a special offer via a customized business card. Example: 15% off when you purchase by a specific date. It is easy to keep track of the success of your promotion.
Here are 7 reasons why you should let us print your business cards
You are busy enough. Let us handle the details.
We include full color and double sided printing.
Convenience. Your cards are shipped directly to you.
Large quantities save you money.
Professional design makes you look even better!
Our experience makes it quick and easy.
We are great to work with.
How can we help you with your business printing needs.
Want new articles?
Subscribe to our Awesome Newsletter.