Every Door Direct Mail Marketing (EDDM) Cedar City Utah
"With Every Door Direct Mail Marketing (EDDM) Cedar City Utah you can reach every home and business in your community without having the expense and maintenence of a mailing list.  Learn how to reach new customers with this cost effective marketing approach."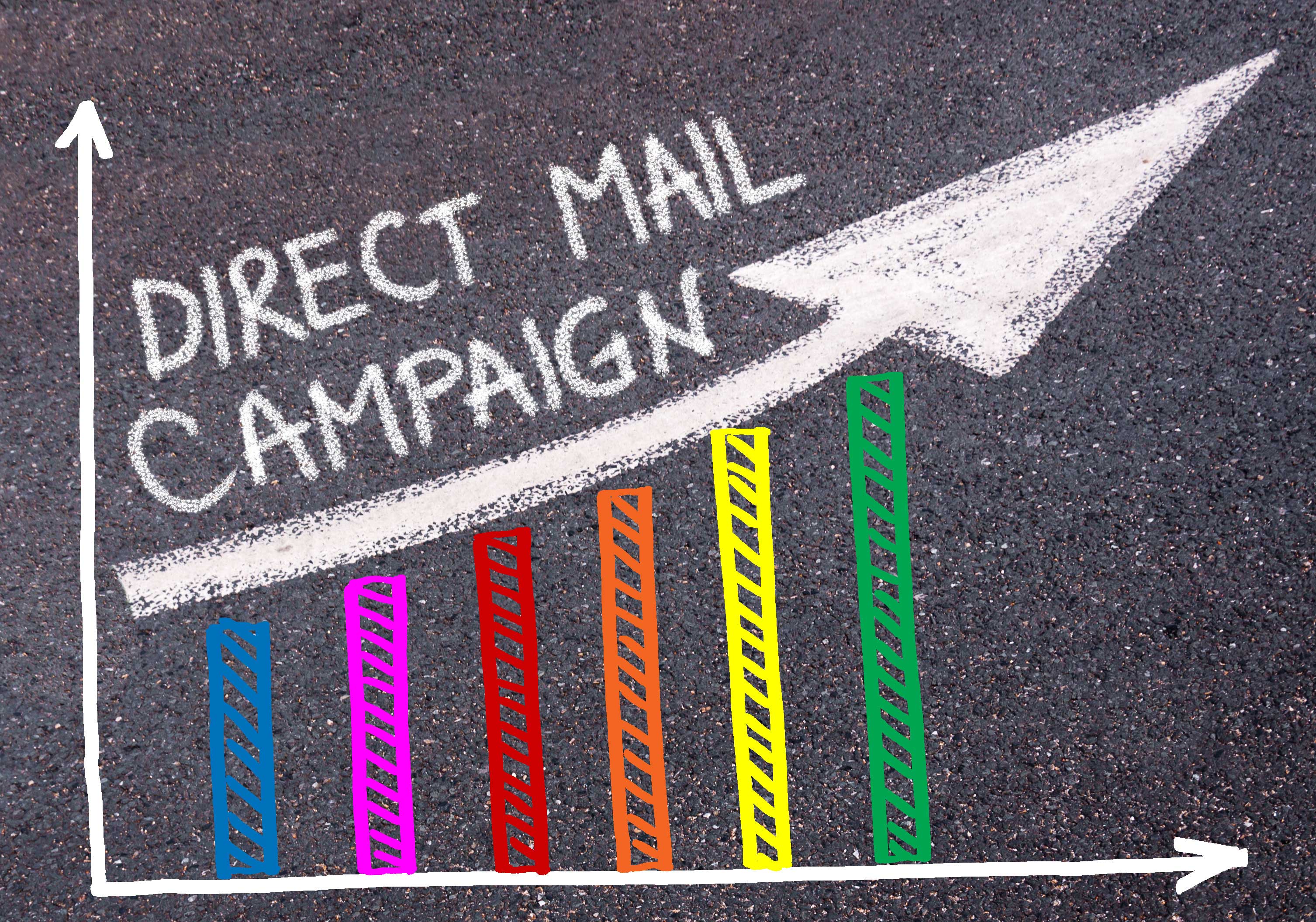 Every Door Direct Mail Marketing (EDDM) Cedar City Utah
Many businesses can benefit from Every Door Direct Mail Marketing and here in Cedar City Utah we can work directly with you to reach your business goals.
Are you a business that offers services or products to most all homes and businesses in your neighborhood?  If so the USPS EDDM or Every Door Direct Marketing is an affordable and effective way to reach your customer.  Examples of businesses that most benefit from EDDM:
Restaurants
Dry cleaners
Moving/storage
Retail stores
Churches
Salons and spas
Dentists
Gyms
Auto repair
With EDDM you no longer need to acquire and maintain expensive mailing lists.  Your mailing will reach every door which broadens your customer base.  This allows you to target your offers and easily track how well you're marketing dollars and efforts are working
Have a new business in Cedar City?  Reach out to these potential local customers and create a relationship.  Local customers will almost always be your best customer.  Get them in the door once and you can begin to create a relationship.
Could your business benefit from reaching every home in your neighborhood? Every Door Direct Mail (EDDM) could be for you! EDDM is a service from the USPS that lets you blanket an entire mail carrier route with your postcards for a discounted postage rate.
With our Every Door Direct Mailing Program (EDDM) here in Cedar City we can handle ALL the heavy lifting.  We will take your existing artwork or create a new artwork and exciting offer.  We provide professional printing, including full color, and handling set-up with the USPS and route selection.  Working with you as a team we will create that effective local marketing campaign.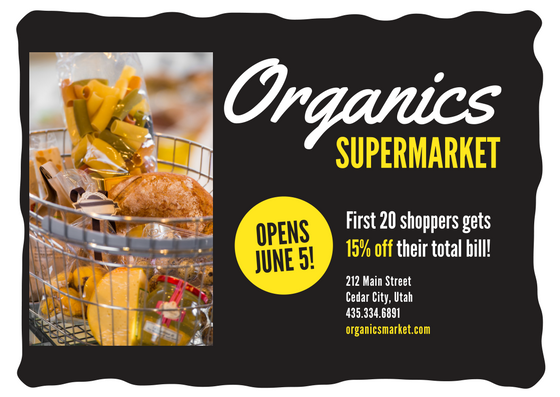 Postcard Sample of Every Door Direct Mail Marketing (EDDM) Cedar City Utah
What is Every Door Direct Marketing or EDDM?
USPS® Every Door Direct Mail® Marketing (EDDM®) is an affordable targeted advertising technique that lets you reach your customer by audience by age, income, or household size.  Campaign sizes can range from 200 up to 25,000.
With Every Door Direct Mail Marketing in Cedar City Utah we can help you increase sales and customer loyalty!
How can we help you with your website and marketing goals?
Want new articles?
Subscribe to our Awesome Newsletter.